Coffee is one of the most popular drinks in the world and it is fast becoming the trend in China. Different people like to drink different coffee and do so for different reasons. A lot of people state that good coffee is the popularity of the beans. Others find a great number of arguments about the price, flavour and origin. Picking the right coffee though can be hard.
We put it all in one for you-price, flavour and origin. Ngraffi Coffee truly a rare coffee not roasted locally in Nanjing and Eastern China until recently. Introduced by Carlsky Int'l. Trading (CSITT Co.Lt)This coffee is fast becoming the local roaster's and brewers choice.
To understand why ? You'd need to know more about specialty coffee and natural coffee which are the main reasons why we are becoming first choice. Ngraffi Coffee is specialty coffee from Cameroon and 100% natural.
A question we are often asked is " why haven't we heard about Cameroonian coffee?" The simple answer is " It isn't readily available to local brewers and roasters since it isn't very affordable. The best come with a price tag. Three times Paris gourmand d'or award winning coffee from the Western highlands of Cameroon. The processing and treatment is carried out by the biggest coffee cooperative of the region for almost a century. A true symbol of greatness in the European Market.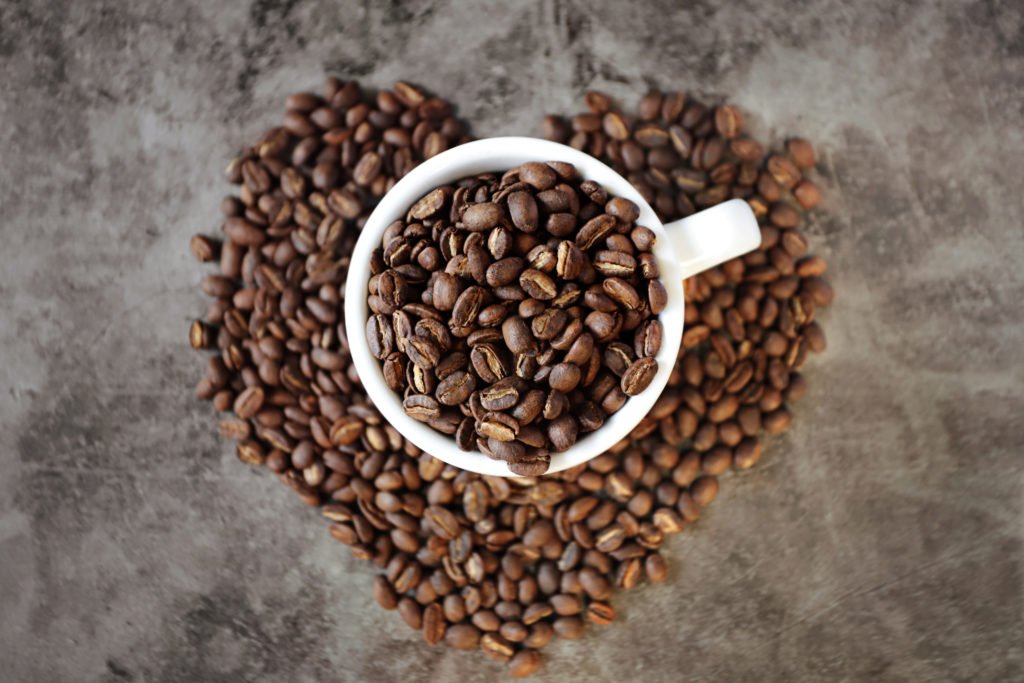 The primary reason for drinking coffee is because Coffee is a well known stimulant. Ngraffi Coffee is known for its high Caffein levels. Cameroon is currently the only country on the globe to produce caffein free coffee beans.
Others say coffee is about its flavour and they are perfectly right. Ngraffi Coffee is single origin coffee. Ngraffi Coffee comes in 12 flavours depending on the processing, roasts and blending of our species of coffee beans.
It is also common to see people pick coffee because of its orgin. We attribute the chocolate, caramel, nutty and peach fruit mellow favour accompanying smoothness to its origins.
To understand more about our roasts please read our article "Monday Roast"
Geographically speaking this coffee is grown at elevations ranging from 1200m to 2740m with the most favourable climatic conditions for the best coffee beans that has drawn and received international attention for almost 10 decades.
Price is always our concern. For specialty you are sure you can afford Ngrafffi Coffee as we ahem made affordable even for students. Lots o of discounts and coupons. Seasonal offers and frequent customers. 
The next time you hear of Ngraffi Coffee think of flavour, taste, origin, affordability and reliability.
How do you get ngrafffi coffee? Follow our official account, message on the we cat accounts below, buy from one of our distributers, roasters, shop or call us directly.
Be part of the shift